Accommodation is currently not possible.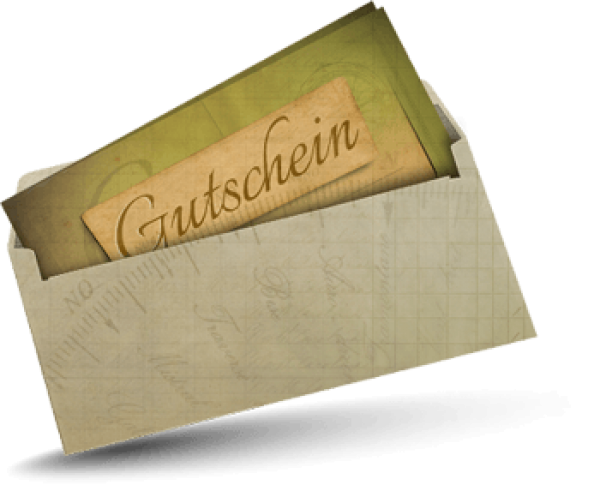 It is both possible to order a gift certificate with a specific number of nights you wish to stay or a specific amount of money you wish to spend.
Choose your favourite holiday house and let us know your wishes. We will then send you the gift certificate. Enjoy.