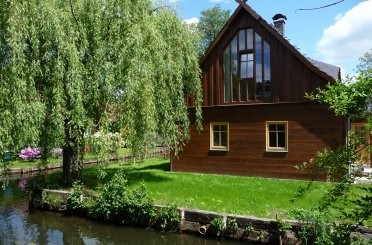 Enjoy the terrace directly situated at the waterfront, sit in front of the fireplace in the historical sitting room, linger in the winter garden or just relax in the sauna.
Details & booking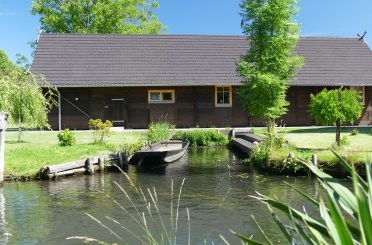 Less than two metres away from your own harbour and surrounded by nature that's our listed building »Die Scheune«. Enjoy the historical atmosphere and regenerate on 75 sqm.
Details & booking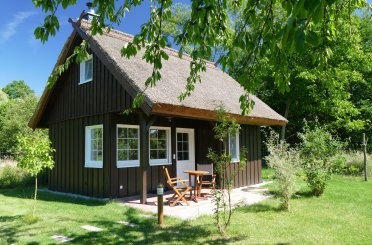 Our »Bienenhaus« is a thatched cottage and probably our most romantic holiday house – only a stone's throw away from the waterfront while being surrounding by nature.
Details & booking